GOURMET BACKYARD COOKING
RECIPES + SEASONINGS
"To me, the backyard symbolizes home and is the central gathering place for all of our family and friends. It is where we eat, drink, cook, socialize and let our children play. Nothing brings it all together better than amazingly beautiful and delicious food."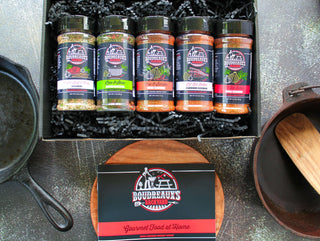 backyard bundle
5 Pack Seasonings + Recipe Book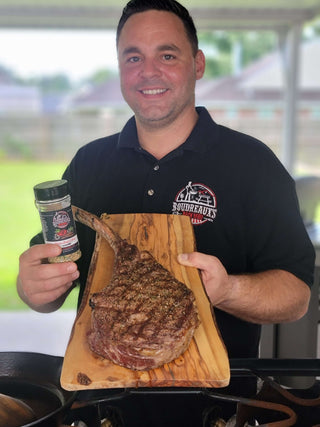 Hey Y'all
I'm Justin Boudreaux.
Welcome to my backyard.
"Hands down one of the best pastas I've ever made…crawfish pasta @boudreauxsbackyard go check this man out he's the real deal."
@willedford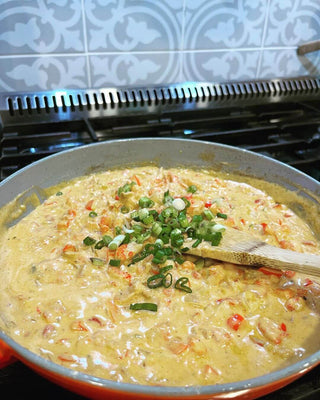 "New Orleans style roast beef sandwich meets a banh mi. I saw a post earlier this week from @boudreauxsbackyard making a cochon de lait banh mi sandwich. I was not disappointed. They were outstanding!"
@roux_to_q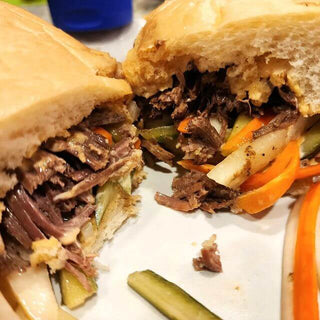 "Sautéed Crab Claws in Citrus Beurre Blanc 🦀 🍊 Huge fan of @boudreauxsbackyard so I knew this recipe would be phenomenal. I want to cook everything in this citrus beurre blanc. It was one of the best dishes I've ever made 🥰 + both kids loved it!"
@hangry.helena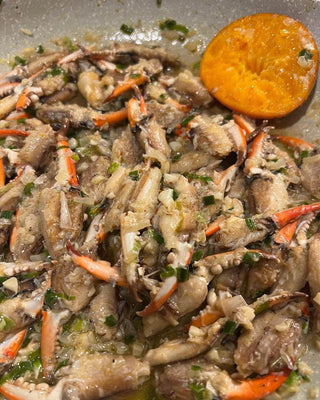 Follow us @boudreauxsbackyard